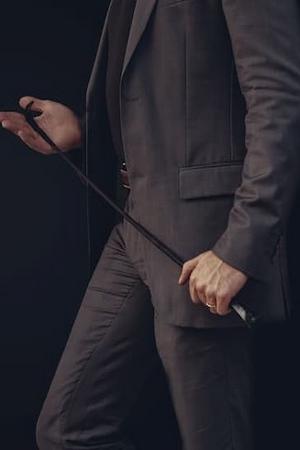 An Understated Dominance (Dustin Rhys)
Read An Understated Dominance (Dustin Rhys) by Marina Vittori. Genre: Chinese novels. Read the full novel online for free here
An Understated Dominance novel by Marina Vittori full chapter at Novelxo.com. Artist: dahlia nicholson and dustin rhys... Genrre: Billionaire
The story revolves around Dustin Rhys and Dahlia Nicholson, a couple whose marriage is falling apart. Dahlia, who has become immensely successful and wealthy, wants a divorce from Dustin, believing he no longer matches her status. She sees their marriage as a business deal that helped her family out of financial ruin.
Dustin, still in love with Dahlia, is hurt and baffled by her sudden desire for divorce. He refuses to sign the papers unless Dahlia speaks to him personally about it. Dahlia's secretary, Lyra Blaine, tries to convince Dustin to accept the divorce and offers him a substantial financial settlement. However, Dustin is not interested in the money; he only wants to understand why their marriage is ending.
Finally, Dahlia appears, and they discuss their divorce. Dustin questions whether money and power are more important to her than their relationship. Dahlia admits that they have different philosophies and that she has become involved with someone else, the heir of the Nolan family.
They eventually finalize the divorce, and Dustin asks for a crystal necklace, a sentimental item left to him by his mother, back from Dahlia. Despite being the one who initiated the divorce, Dahlia feels conflicted and realizes she may have lost something precious.
The story explores themes of wealth, power, and the consequences of choosing material success over personal relationships. It also delves into the complexities of love, ambition, and the choices people make when their lives take different paths....
Read An Understated Dominance novel by Marina Vittori full chapter at Novelxo.com