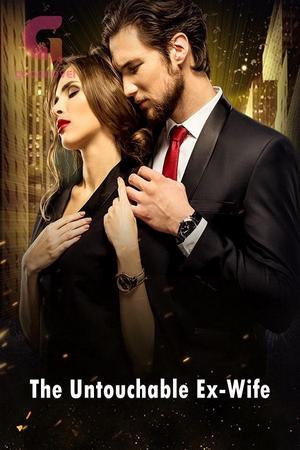 The Untouchable Ex Wife by Mizuki Sei
Read The Untouchable Ex Wife by Mizuki Sei by Mizuki Sei . Genre: Chinese novels. Read the full novel online for free here
The Untouchable Ex Wife by Mizuki Sei novel pdf full chapter at Novelxo.com. Genre: Romance
Renee Everheart is in the middle of cooking when her husband, Stefan Hunt, coldly tells her that they should get a divorce. Four years ago, Renee's family went bankrupt, leading her parents to commit suicide. Before her grandfather passed away, he asked Stefan's grandfather to take care of Renee, resulting in their arranged marriage. Renee had fallen in love with Stefan over time, but he remained distant. Stefan offers her $40 million and a penthouse in Long Beach, treating the divorce as a business transaction. Despite her disappointment, Renee agrees and signs the divorce papers. Stefan is surprised by her resolve, as he knew her as fragile and indecisive. He asks her to move out quickly, and the housekeeper shows hostility towards Renee. Suddenly, Briar Desrosiers arrives and shows disdain for the housekeeper. Renee realizes that Briar is Stefan's new partner.
Renee is being confronted by Briar, who taunts and insults her. Despite the provocation, Renee remains calm and composed. Briar's anger is diffused when the housekeeper flatters her and leads her away. Renee reflects on her situation and decides to leave the Hunt household. She moves into a small apartment and feels liberated from her previous life as the Hunt family's second mistress. She calls Liam, a rebellious figure known as one of the Four Princes of Beach City. They discuss Renee's divorce and her desire to investigate something. Renee receives a text message from Stefan, arranging a meeting at the Beach City Courthouse. She responds briefly, realizing she had expected too much from him.
Please follow and read The Untouchable Ex Wife by Mizuki Sei novel pdf full chapter at Novelxo.com
Thank so much!