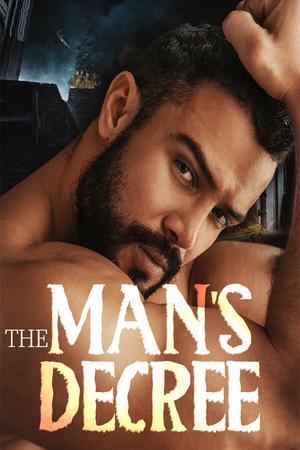 Read The Man's Decree by Novelxo. Genre: Chinese novels. Read the full novel online for free here

The Man's Decree novel
"I'm out at last," Jared Chance exclaimed as he took a deep breath of fresh air.

After him is Horington prison where he has been held for the past three years. Today is the day he was released.

On the fateful day of Jared's release, Draco gave the ring to Jared and told him to go to Anonymous Island in the South China Sea on July 15 of that year. There he was supposed to flash his ring and someone would come pick him up. When that happens, Jared will be given a great opportunity.

Thinking back to what happened three years ago, Jared was filled with anger.

At the time, he and his girlfriend, Sandy Gibson, were at the stage where they talked about marriage. They are college friends and have been dating for two years.

One day, while Sandy was walking home, the two ran into Leyton Scott, who was drunk.

Leyton was a rich kid in Horington, famous for all his misdeeds.

When he saw how beautiful Sandy was, he harbored lewd intentions against her and began touching her body.
The Man's Decree