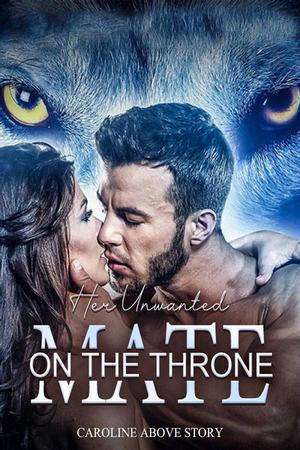 Her Unwanted Mate On The Throne
Read Her Unwanted Mate On The Throne by Caroline. Genre: Chinese novels. Read the full novel online for free here
Her Unwanted Mate On The Throne read online free
I'm Doris, I'm a prisoned omega.A slave maid.While the prince who forced himself on me claimed me as his MATE
"Please…" my cry for help pierced the night. "Please, let me go…"
Sure, he doesn't think I'm his mate? I can't be his mate. I am not wolf. Most will grow into wolves when they're 14, but I'm 21 and I've never been grow into a wolf
I felt disgusting as I thought about the prince touching me.
I managed to cover myself enough to be able to return to the palace. I couldn't allow the other servants to see me though, so I hid within the rose bushes. The thorns of the roses dug into my back, and I winced as the pain shot through my body; I felt blood trickling down my spine and soaking into the soil by my feet.
Prince William still seemed confused, but he didn't argue with them. He let them guide him out of the gardens and back towards the palace. Leaving me alone at last.
As their footsteps grew quieter, I was able to pull myself out of the rose bushes.
I stared off in the direction they walked.
I couldn't believe it.
Prince William was my attacker.